With a couple of weeks shy of March, we're finally about to bid farewell to the nippy winter and nearing the Spring season. Like you, we're all excited to hear the bees buzz, birds chirp, and to see the green vibrant foliage in the scenery once again. What better way to appreciate Spring than to host an outdoor party. We've listed own 10 tips to help you conveniently prep for an afternoon of tea and cakes or perhaps a dinner party for 8? Scroll down to find out how.
Have a Menu Ready
Food is inevitably the life of a party, so when you're planning to hold a social gathering, your party menu should be first on your list – next to your venue, that is. You can opt to do take out if you haven't got much time, or, if you're in a Martha Stewart mood, you can always cook up a storm. These Quick and Easy Dinners by Better Homes and Gardens have everything from Grilled Salmon and Leeks to Creamy Ricotta Spaghettini with Arugula.
PHOTO CREDITS: https://goo.gl/dr4agb
Consider a Rain Plan
Because the weather can be unpredictable, it's safer to set up means of shelter to protect you, your family, and your guests from blistering heat or heavy rain. A pergola, a marquee, a canopy, or a gazebo are some of the options that you can use to provide outdoor shelter and protection while maintaining the outdoor ambiance of your party.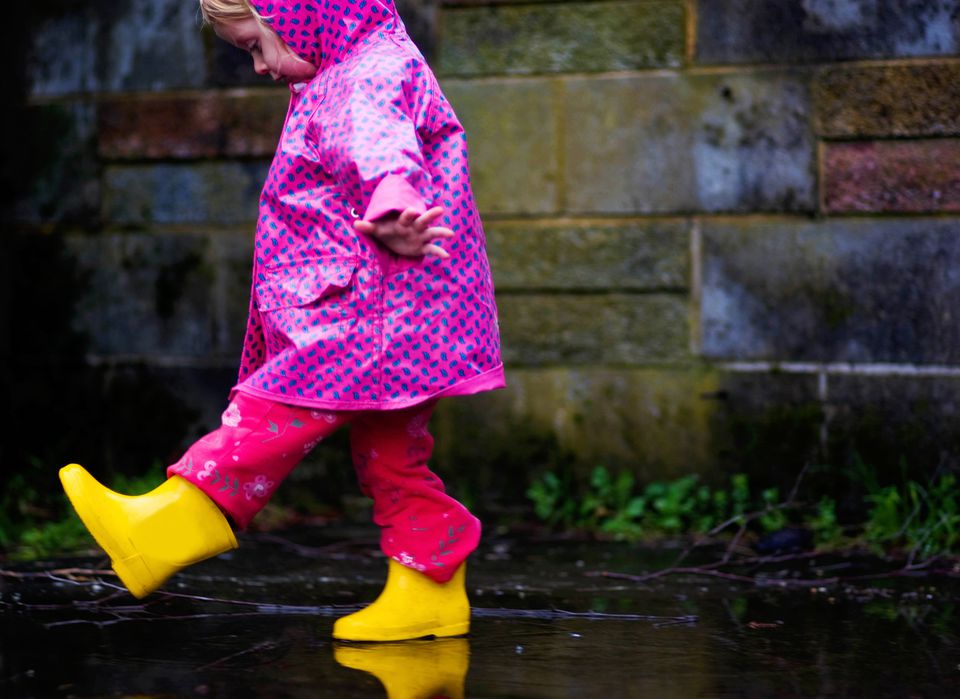 Photo Credits: http://bit.ly/2ELfvJB
Ensure Comfortable Seating
Don't trade ambiance for comfort, instead, strive to have both. Having comfortable seating such as cushions on chairs or throw pillows on picnic blankets will encourage your guests to linger longer on their table.
Photo Credits: http://bit.ly/2sOOcbt
Have Ample Seats Ready
On the topic of seats and chairs, make sure you also have ample furniture for tables and chairs. Make an inventory of your indoor furniture, the trend nowadays is veering away from uniformed chairs and mixing and matching varied styles of couches, recliners, ottomans, etc. If you're leaning towards a more casual soiree, you can opt to go picnic-style, instead and spread out a quilt on the grass. Renting can also be another option.
Photo Credit: http://bit.ly/2FoQNvk
Light up the Night
If you're planning a dinner party, don't leave your guests in the dark, ambiance lighting is key to a magical alfresco dinner. For a more Coachella effect, hanging Japanese lanterns overhead can create the right vibe. If you're not in the mood to deal with circuits and wires, candles, wireless LED chandeliers, or fire pits and chimeneas can help provide mood lighting with much fuss.
Photo Credit: http://bit.ly/2BKNSxe
Make A Seat Plan
No one wants to feel left out and out of place at a party. Make sure your guests are well accommodated and are properly seated. Seating arrangements are a great idea, so your guests can mingle with old and new people. Also, have a few number of extra chairs ready, just in case.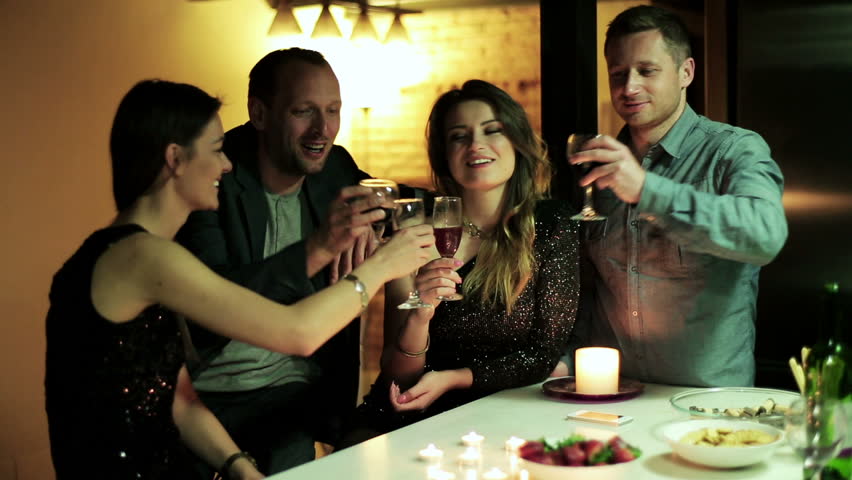 Photo Credit: https://goo.gl/7yQyAR
Keep Pesky Bugs Away
Get rid of bugs and mosquitos that will ruin one's night by making sure you get rid of any stagnant or pooled-in water such as kiddie pools or rain gutters a week or a couple of days before your party. Setting up an electric fan or hooking up mosquito nettings on your gazebo outdoors and areas near the food station will also help to keep mosquitos and flies from crashing your party. Prep a Playlist
Music is one of the essential element in a party, it helps take away awkward silence and sets the tone and ambiance. Make sure you prep a playlist a day or two before the party to keep your music in a long loop for at least 4 to 5 hours. Your music genre will depend on the type of party you are having, if you're leaning towards a more laid-back soiree, smooth jazz and classics might be more suitable. Upbeat and familiar songs will also help to keep the mood in an upbeat manner. Choose your songs according to your guest's group age and preference.
Photo Credits: https://goo.gl/ASdJoN
Keep It Cool
No one enjoys outdoor parties that are hot and humid – unless if you're aiming for a beach themed party. If you're holding your social gathering outdoors over lunch or for tea-time, make sure you have a roof over your head, a gazebo or pergola would be a lovely idea. Have electric or hand-held fans ready as well to cool down the hottest of heats.


Plan Fun Activities
Aside from heavy chit-chat and much catching up with friends, have a backup plan ready. Fun games or activities can be of great help especially if your guests have kids such as setting up a kiddie pool.
Outdoor parties are such great fun to plan and even more enjoyable when its done right. If you're in the look-out for the best canopies to provide you with some shade during your outdoor excursions, you can take a look at our wide array of Replacement Canopies to help jazz up your outdoor party decor.