It's that time of the year again when everyone gets loved up and mushy. As we draw nearer to Valentine's Day, we all know what to expect -- chocolates, flowers, and candlelit dinners. This stereotype has made the occasion fairly predictable that sometimes a breath of fresh air is needed to make your undying expression of love more intimate and artistic. Get yourself more involved this time and keep the fire burning with these great decorating ideas perfect for your patio or backyard:

Pop Up A Tent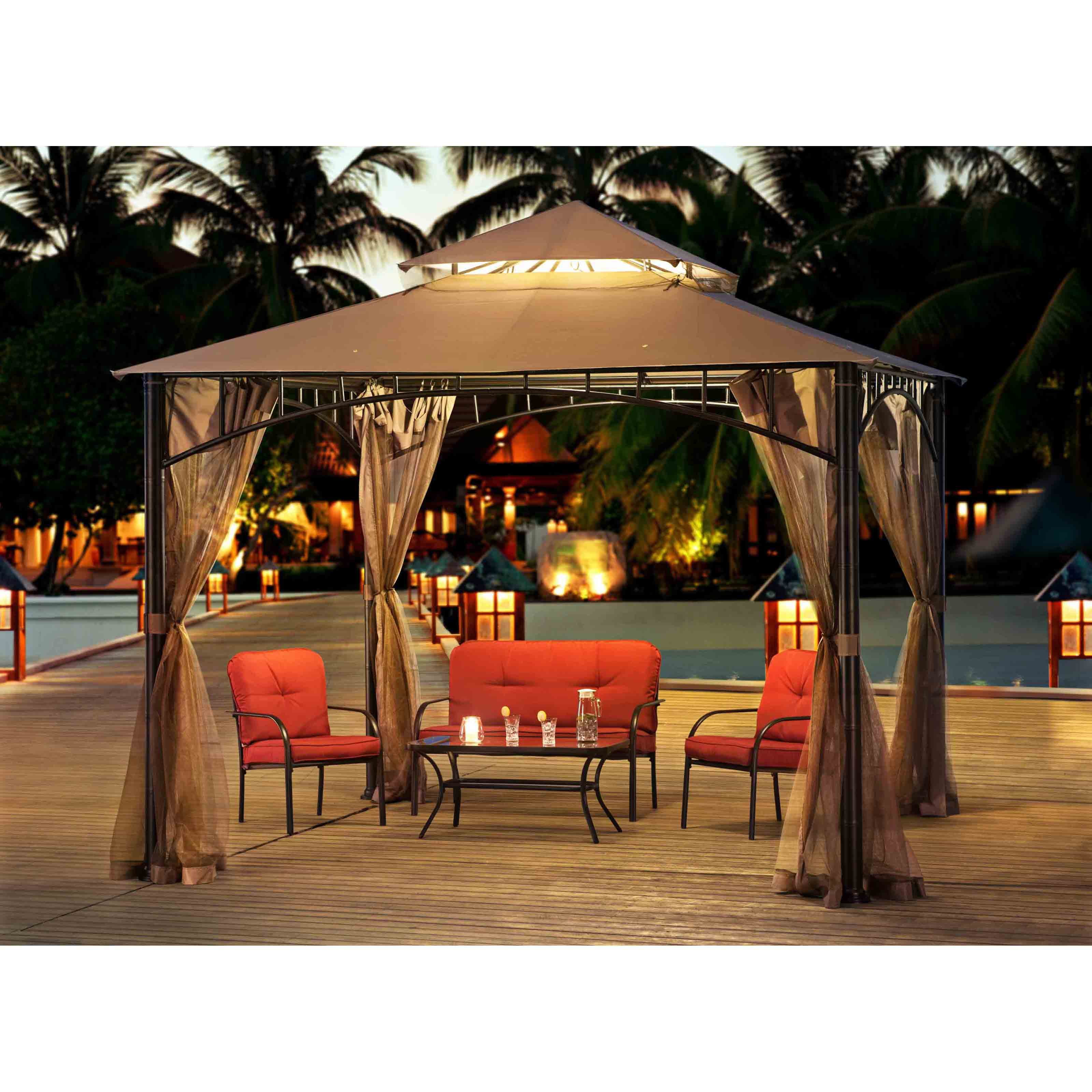 There's nothing more romantic than setting up a tent or a gazebo outdoors to create the perfect mood for an al fresco dinner date. You can hang a silk tent overhead that's thin enough to see the stars, or, you can opt for a pop-up gazebo that houses you from a possible rainy night. The perks of opting for a gazebo is that they come with curtains and mosquito nettings that don't only add flair to your overall set-up, they could also come in handy for an open-air affair when you want a more intimate ambiance away from nosey neighbors and pesky bugs and mosquitoes.
Hang Lanterns Overhead
Photo Credits: http://theshinysquirrel.tumblr.com/post/102474530212
Dim lights and hanging lanterns always help to make a romantic evening enchanting and magical. Japanese lanterns from your local crafts store are an easy and cheap alternative for achieving this ambiance. A lantern-shaped fireplace can also do the trick, in fact, they're an even better option because they don't just set the right tone for the evening, they also warm you up when it's chilly outdoors, you can even use them to make s'mores for an added evening activity!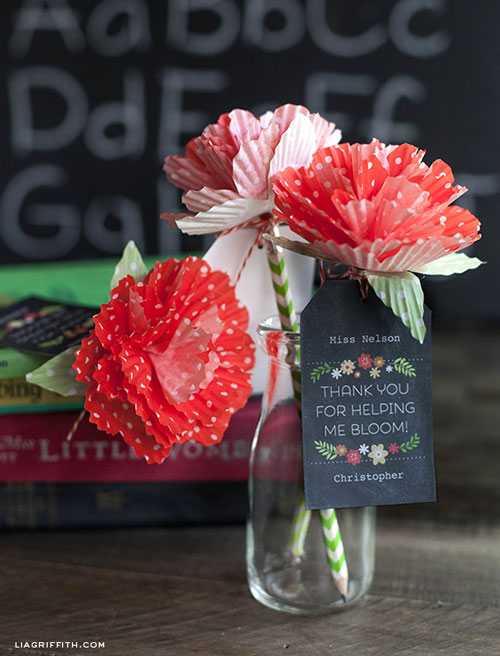 Make Paper Flowers
Photo Credits: https://www.itsalwaysautumn.com/20-pretty-DIY-paper-flower-tutorials.html
What's Valentine's Day without flowers? Instead of spending on overly-priced bouquets of peonies and tulips, why not make your own? Decorate your outdoor retreat with these varied DIY tips from It's Always Autumn. You can always use these creative pompoms to liven up your table setting or color up your gazebo by hanging them along with your Japanese lanterns!

Paint the Town with Love
Photo Credits: https://www.pinterest.com/pin/154811305919435875/
If you're planning to surprise your date, painting the pathway with hearts leading up to your date alcove can add a pretty sweet touch to the whole unexpected rendezvous. Putting candles along the walkway can also help to illuminate the heart patterns while enhancing the whole romantic vibe of the evening.
Hang A Hammock
Photo Credits: https://goo.gl/39FX7a
If you're leaning towards a more laid-back set-up for Valentine's, a hammock might just do the trick. Simply hang one up on adjacent trees or your patio post, perhaps? Don't forget to take out a warm blanket, a pillow or two, and a picnic basket, and voila! You've got yourself a low-key, simple, yet romantic date gazing at the stars and snuggling close to each other
No matter how you plan to spend Heart's Day, keep in mind that the occasion isn't just for couples and lovers but for friends and family, too. So, if you don't have a date this year, cheer up! Hang out with other single friends or celebrate it with mom and dad and spread the love. Happy Valentine's Day in advance from your Sunjoy Family. ❤️