Hosting events outdoors or spending time with your family on your patio, garden, or yard is a perfect idea to set the right tone and ambiance for a gathering. Having a gazebo is an even better way to attract more people. Gazebos do not just add color and flair to your expanse's overall look, it is also an ideal way to protect you from any unpredictable weather changes that might happen from time to time. We've narrowed down a few tricks up our sleeve to help you recreate your gazebo this upcoming spring season to make it eye-catching and impressive for any type of party or business event.
Pick an Epic View
No one wants to see a gazebo poised in front of a landfill. Okay, that might be stretching it out a lot, but, you get the idea. When positioning your gazebo, make sure it's located at a site that boasts a pleasant view. Gazebos go well with spectacular landscapes, a lush foliage, greeneries, swimming pools, beaches, sunrises, sunsets, or if the choice is limited, an appealing background. Create a picturesque scene by making sure your gazebo looks like it's made of a painting. Again, don't waste your summerhouse's beauty on a disastrous backdrop. Gazebos don't come cheap, so, make sure they're beauty is well-appreciated.
Photo Credits To http://bit.ly/2F41Cml
Get Creative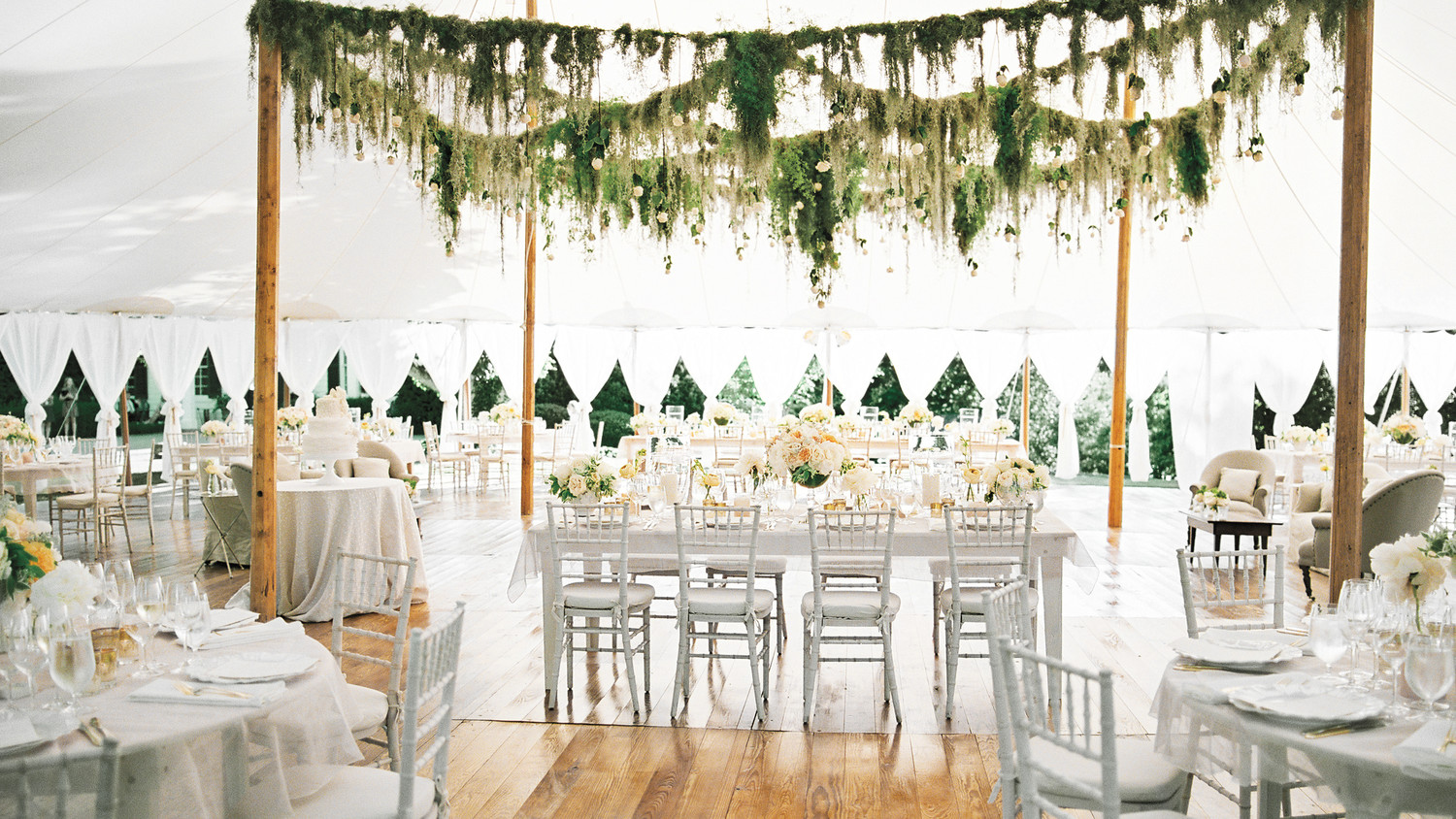 Make your gazebo look fun, comfortable, and festive especially when it's about to be used for parties, functions, or business events. Choose trinkets that are practical and convenient to be used outdoors, which means that, these materials don't get easily damaged by snow, rain, or intense heat. Ornaments made out of plastic, rubber, stainless steel, iron, or aluminum steel are some great decorative pieces to use. Iron stakes, for example, can be used to liven up your shack while wireless LED light chandeliers can help brighten up your summerhouse when you're wanting to host an evening shindig.
If you're hosting a business event, make sure that your decorative concept is easy and convenient for your customers to navigate around. Always remember that even small trinkets and accessories make big statements and have the power to create an intimate and an even more relaxed atmosphere.
Photo Credits to http://bit.ly/2BsMu2a
Colorize Your Shack
Pick a color scheme for your gazebo for the season and stick to those hues. You don't necessarily have to stick to safe and neutral colors, sometimes a pop of color here and there can make your outdoor living area more vibrant. You can opt for a more neutral backdrop while adding a single lively hue here and there. An off-white beige deep seating set, for instance, can go well with a magenta, lemon, and periwinkle throw pillow along with a plush rug that jives well with those colors, an aluminum steel coffee table, with a lemon-shaded candle as a centerpiece, perhaps? Be creative, use your imagination, and take out the interior decorator in you.
Photo Credit to http://bit.ly/2o0jo2S
Play with Lights
If you've noticed, most of our blogs always provide a suggestion for good outdoor lighting, that is because, gazebos look really lovely and enchanting day or night – but especially at night if they are well-lit. After all, nobody likes to go near a creepy and shadowy gazebo at night. Whether you're thinking of creating an intimate al fresco soiree or a lazy evening chill outdoors, the perfect lighting always helps to set the mood. You can always choose from a wide array of choices ranging from string bulb lights, hanging Japanese lanterns, candles, firepits, or chimeneas, or a wireless LED chandelier, the important thing is that your gazebo is well-lit, and not just lit, lit, we're talking about the kind of lighting that enhances the beauty of your canopied tent house, the kind that makes it look like a beautiful and elegant swan. Plus, no one enjoys having to munch on canapes in a dark room.
Photo Credits to http://bit.ly/2o827nE
Pimping up your gazebo does not have to cost you an arm and a leg, sometimes all it takes is a Pinterest Board and a really creative and innovative mind. So, go ahead and ransack your attic, dig up that leftover can of paint you had from last season's house reno, and transform your gazebo into a stellar shack that will be the envy of all your nosey neighbors!