A Perfect Balance of Temperatures
If you've been looking forward to enjoying the outdoors but you're not a fan of the hot and stifling weather, this is the season best suited for you. Since spring occurs between the icy months of winter and sweltering summer, everyone can relax and engage in outdoor activities under the sun while enjoying the cool breeze. Setting up a gazebo with tables and chairs you can lounge in is an example of an outdoor setup wherein you can bask in the sunshine and spring breeze. You can check out our various gazebo designs here.
Longer Daytime Hours
Photo Credits: https://hawksmoor.com/blog/put-a-spring-in-your-step/spring.jpg
Another reason to go outside and get into the spring fever is the spring equinox. Starting March 21st, the sun will be aligned right above the earth's equator, causing prolonged hours during the day and shorter nights. If you have been putting off a hobby or an activity during the winter months due to the lack of sunshine, you'll be glad to know that you can start doing them as soon as the spring season takes effect.
Say Hello to Fresh Produce!
Photo Credits: https://gracesystem.org/wp-content/uploads/2016/10/fresh-produce-e1470234269209.jpg
During the stagnant and bleak outbreak of winter, plants were able to preserve their energies while staying dormant. There's nothing fresher than eating oranges or artichokes after picking them straight off the source.
Flowers and Trees Make a Comeback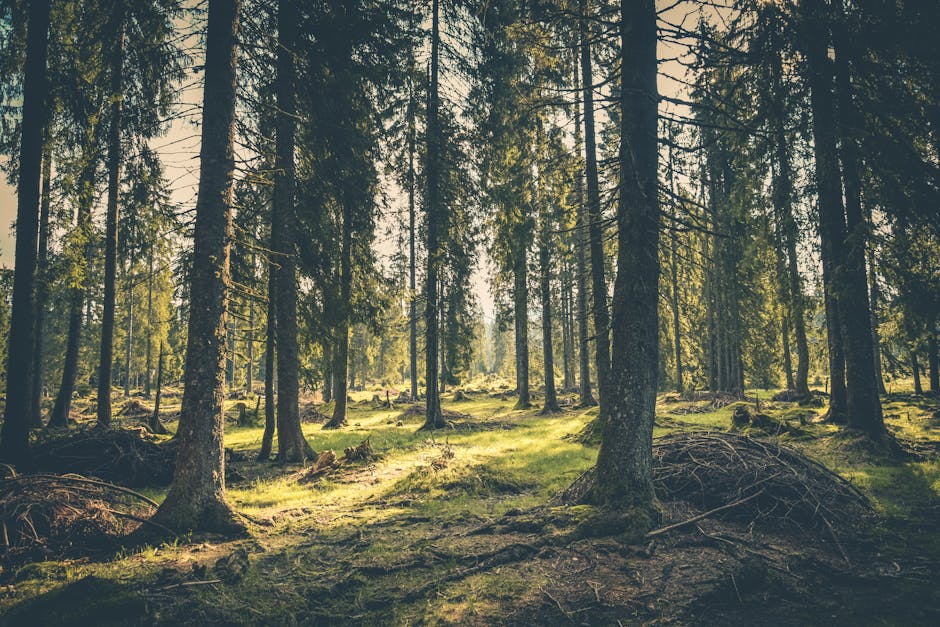 Photo Credits: https://goo.gl/zuj8xp
Expect a colorful explosion of plant life to welcome you after its hiatus from the cold winter. Trees suddenly grow leaves and flowers prepare for pollination, signaling a burst of nature's growth that can last for months. You can start cultivating your green thumb after wrapping them up and putting them to rest during the frost-bitten days of winter.
You Feel at One with Nature
Whether you're looking forward to enjoying all the bright colors of nature and have a boost of sunshine-produced serotonin in your backyard or go camping with your family and friends, no other season can make you converge with nature more than the springtime. This is also the best time to plan your outdoor trips with exciting activities such as road trips, music festivals, and spring break parties.